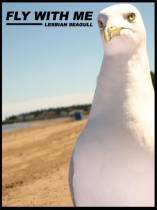 "They all do it... " And in so many different ways!

Male squirrel monkeys display their penises and urinate in each other's faces during the mating season.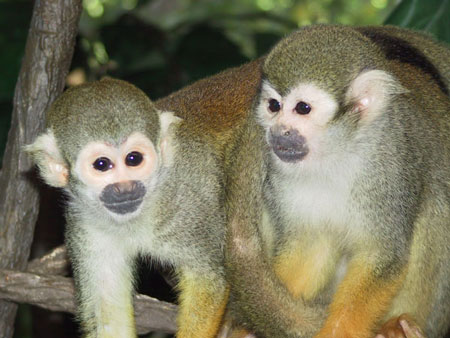 A small percentage of seagulls pair up as lesbians (observed on the Santa Barbara Islands, California). They go through all the patterns of mating, and lay sterile eggs.

Jacking off has been observed among deer, lions, apes, moose, boars, porcupines, dolphins, and elephants (who use their trunks; now, that must be one exciting and long experience).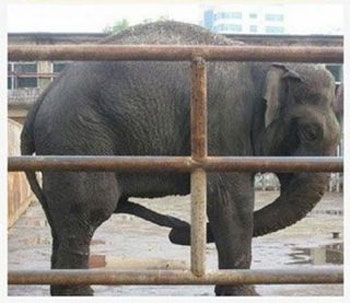 ...
Continue reading